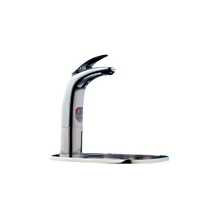 Billi Systems Quadra & Compacts
The new Billi Systems – Billi Quadra and Billi Compacts are the ultimate drinking water appliances providing the convenience of an instant supply of refreshing and invigorating filtered water, boiling, chilled and sparkling combination.
Futuristic in design yet timeless in styling.  The neat Billi System under bench units have an amazing array of user friendly functions that make them so appealing.
Invigorating Billi Quadra Design.
Options of Boiling, Chilled & Sparkling Water
Elegantly styled and ergonomically designed – a pleasure to use.
Intelligence you can see – constantly advises as to its operations.
Advanced filtration providing sparkling fresh water.
Excels in saftey features – a must for childcare and aged care facilities