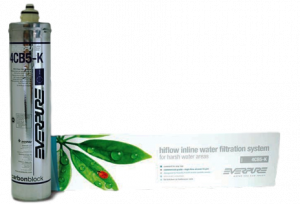 HiFlow In-line Mains Water Filter System
A constant source of clear, safe, freshly filtered drinking water. Enjoy freshly filtered water not only for drinking, but, in washing fruit & vegetables and all cooking and food preparation, including baby formulas.
There's simply no separate tap.
Great for Ice Machines and Icemakers.
5.0  Micron Undersink Filtration (option for 0.5 micron available)
Connects directly to your mixer or standard cold water tap
No seperate drinking water faucet
Excellent for Apartments/Flats/Units with limited under sink and bench top space.
Fast flowing – 8.3 litres per minute